Our fleet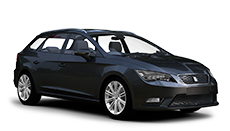 Car/Combi
Standart
5
4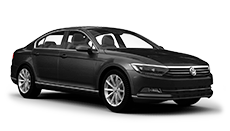 Car/Combi
Бізнес
5
4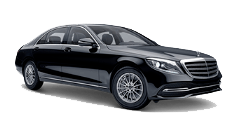 Car/Combi
Премиум
5
5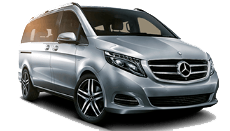 VAN
Минивен
7
5
Car rental isn't exactly a new thing for everyone, both in Ukraine and abroad. One of the very popular options is car rental with a driver.
Car rental with a driver is a chauffeur service for your maximum comfort, safety, time saving and freedom of movement. This service is an alternative to a taxi, and also a great possibility of meeting guests and delegations as well.
Do you still prefer to order a taxi to the airport on arrival in an unfamiliar city or country? We suggest you take care of your comfort and time in advance, and allow us to organize your trip.
It is possible to order not only a transfer to the airport or to the hotel, but also a standby service, for a day or even a month.
Our drivers are specialists with great driving experience specially trained to deal with the most demanding customers. Our English-speaking drivers will provide you with maximum mobility in your trips. Punctuality, responsibility, perfect knowledge of the city are their professional qualities.
Sometimes it is very important for different companies and organizations to receive accounting documents after the trip, or to be able to pay for the car by bank transfer. We always have this opportunity. Cashless payment for the transfer Kyiv is convenient.
Sixt Ukraine fleet is represented by a wide range of vehicles from medium to business and premium class.
Taking advantage of the premium service "Car rental with a driver", you can comfortably get from the airport / railway station, to the city, and also make an impression at negotiations, meet high-ranking partners or rent a car for a special event (weddings, corporate parties, etc.).
SIXT Ukraine provides car rental services with a driver at all the territory of Ukraine.
It is very easy to book a transfer from Kiev to Boryspil or a transfer to Zhuliany airport. In order to do this, call our hotline number +38 044 383 00 06 or send us a requestvia email.
15 лет на рынке перевозок