Sixt Ukraine's discount season has come! Sale! Don't miss out!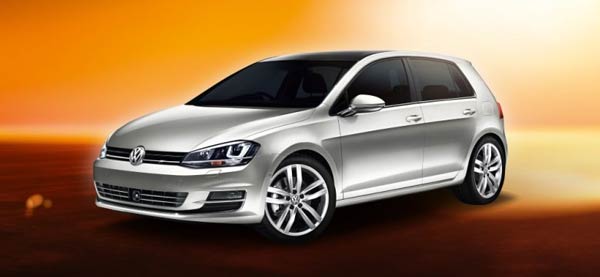 We are fond of autumn! Because autumn is a season of sales so the most pleasant time for our clients!
We want to make you happy and give you 10% discount for car rental! Book any vehicle of C *** group during the period from 13.11.15 till 30.11.15 and get 10% discount!
Call us: +380 44 383 000 6!