Ivano-Frankivsk Car Rental
Car/Combi | EDMR
VW Polo, Skoda Fabia
book
Car/Combi | EWMR
Renault Logan MCV
book
Car/Combi | EDAR
Skoda Fabia, VW Polo Sedan
book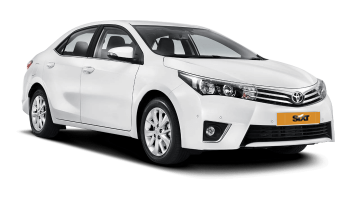 Car/Combi | CDMR
Toyota Corolla
book
Car/Combi | CDAR
Seat Arona, Toyota Corolla
book
Car/Combi | CWAR
Seat Leon, VW Golf Variant
book
Car/Combi | FDAR
VW Pasat, Toyota Camry
book
4x4 | PFAR
Volvo XC 90, VW Touareg
book
4x4 | SFAR
Seat Ateca, VW Tiguan
book
4x4 | LFAR
Audi Q8, BMW X5
book
4x4 | FFAR
Toyota RAV4
book
* The vehicles availability for car rental in Ivano-Frankovsk depends on the fleet utilization. To find out if the car group is really available please fill in the Order with all the necessary rent details.
Car hire in Ivano-Frankivsk with SIXT Ukraine
Ivano-Frankivsk is a quiet town in the west of Ukraine. The town is so tiny that you can easily go round all its sights over a few hours. You can enjoy the atmosphere of Ivano-Frankivsk sitting in a cozy coffee shop or walking around its narrow streets.
You will remember this city for his warmth, the spirit of freedom and peace. Stunning architecture, gardens, parks and picturesque streets will bring you an unforgettable experience. The majestic Carpathian Mountains are not far from the city...
You are looking for the reason to go to Ivano-Frankivsk? Take a rental car and come to us soon! You will like it!
Exploring Ivano-Frankivsk with Sixt rent a car
Ivano-Frankovsk – a cozy corner in the west of Ukraine! Ivano-Frankovsk is a remarkable cozy town which you wouldn't like to leave. It will shroud you in its hospitality and friendliness. Are you going to come to Ivano-Frankovsk for the weekend? Great! We'll provide you with a car for your comfort and time saving and if you decided to spend a week or two in the city, you won't regret at all! There are a lot of fascinating things and places here.
This city can become your basic point, your gate to the most beautiful picturesque resorts in the West of Ukraine. Don't pay attention to the sign-boards in Ivano-Frankovsk and you'll have an impression as if you are in Europe. There is no Ukrainian city where you can see such number of bookstores. Almost in every small street in the city there is a "knigarnya" and sometimes even several.
Town hall (1935)
If you rent a car at the company Sixt Ukraine, you'll be able to visit all sights. For example the Town hall (1935) which by the way is the only one in the country that was constructed in a modernist style. Nowadays many appointments and dates are made here.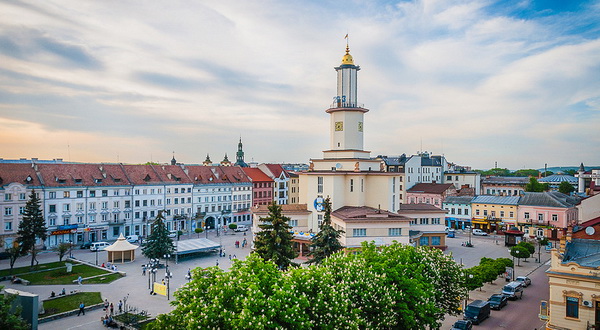 Carpathian national park
Come into the Carpathian national park - the main sight of the city which covers 503 sq. km of the territory and impresses with its flora despite the "modest" fauna.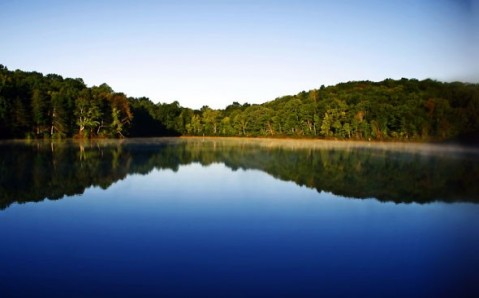 Generally, enjoy your rest, walking along paved streets of Ivano-Frankovsk. Moreover this city is very hospitable and locals always cordially meet all tourists. You'll get under the power of picturesque Ivano-Frankovsk, impregnated with Ukrainian traditions, legends, songs and superstitions Welcome!