Kharkiv Car Rental
Car/Combi | EDMR
VW Polo, Skoda Fabia
book
Car/Combi | EWMR
Renault Logan MCV
book
Car/Combi | EDAR
Skoda Fabia, VW Polo Sedan
book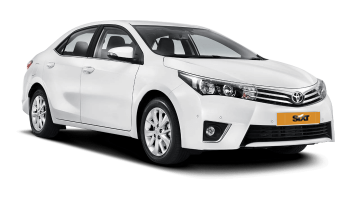 Car/Combi | CDMR
Toyota Corolla
book
Car/Combi | CDAR
Seat Arona, Toyota Corolla
book
Car/Combi | CWAR
Seat Leon, VW Golf Variant
book
Car/Combi | FDAR
VW Pasat, Toyota Camry
book
4x4 | PFAR
Volvo XC 90, VW Touareg
book
4x4 | SFAR
Seat Ateca, VW Tiguan
book
4x4 | LFAR
Audi Q8, BMW X5
book
4x4 | FFAR
Toyota RAV4
book
* The vehicles availability for car rental in Kharkov depends on the fleet utilization. To find out if the car group is really available please fill in the Order with all the necessary rent details.
Car hire in Kharkov with SIXT Ukraine
You are in Kharkiv for the first time or just planning to visit it, or want to discover something new in your hometown? Regardless of the season, your mood and place of residence, you can always find a lot of interesting things in Kharkiv. Here is the biggest area of Ukraine, the largest market in the country, the famous zoo, the stunning beauty of streets and buildings.
Kharkiv is the largest city on the 50th parallel. Every corner of this city saves its history. If you want to rent a car in Kharkiv, SIXT Ukraine Team is always at your service. We offer a car rental without driver, limousine service, car rental abroad with payment in Ukraine, airport transfers, as well as leasing and car assistance. We'll tell you more about our services and help you to find the best car for you.
Exploring Kharkiv with Sixt rent a car
Everyone who lives in Ukraine or abroad should visit Kharkiv. The city with 1,5 million people will impress you with its power and scale. If you arrive to us you will not be bored because we have a lot of sights and it's incredibly easy to reach us.
We want to notify you in advance that you won't see everything for a couple of days. But in order not to be in a hurry it is better to rent a car. Then you can leisurely see the amusing works of art and sculptures which are squandered around the city, have a rest in one of the art cafes, walk along the biggest square in Europe, breathe fresh air in picturesque parks and a lot of other interesting things.
The heart of the city - Svoboda (Freedom) Square
We'll start perhaps with Svoboda Square. It is the largest in Europe and it was founded in 20s. All the large-scale holidays are held here. Probably you will manage to visit Kharkov during New Year or May celebrations and then you will be able to feel this real Kharkov spirit.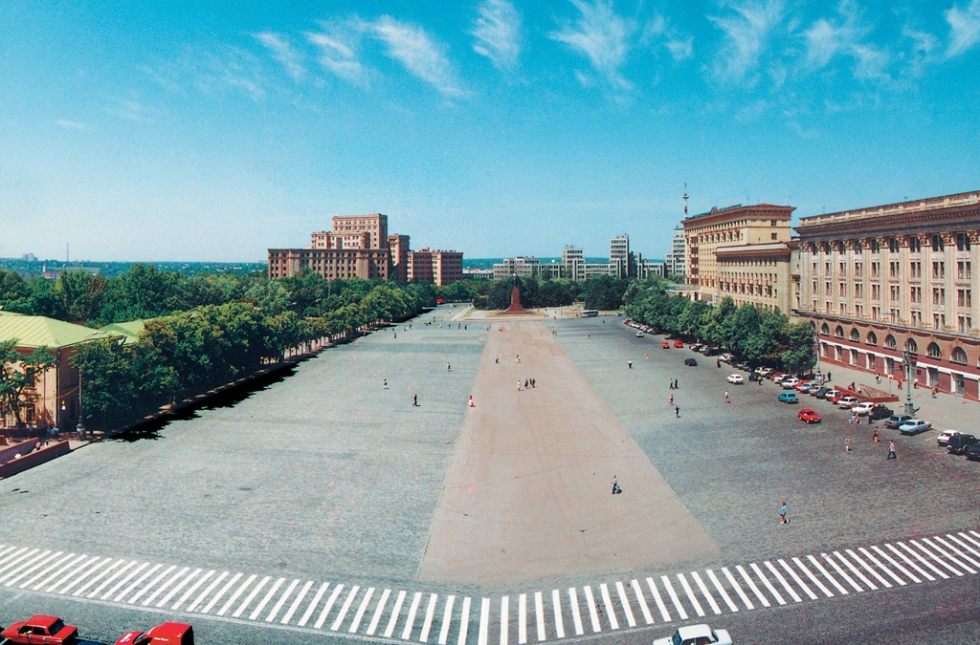 Shevchenko's garden and unique Cascade
The Shevchenko's Garden is the favorite place for rest of inhabitants. Park avenues are decorated with alleys, original fountains and the wonderful Cascade – the streams of water "running" down the ladder.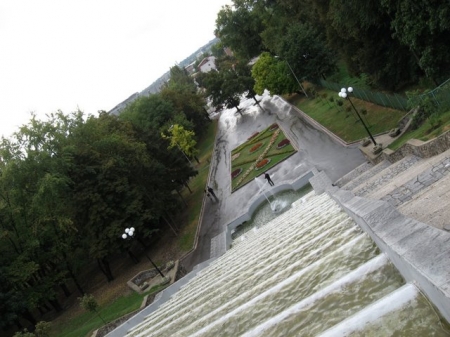 Gorky Park
You have to visit Gorky Park. There are more than 40 different types of entertainment here. The territory of the park is divided into 5 zones of various subjects: Children's, Medieval, Extreme, French and Retro. This division into zones gives every age category a good chance to enjoy the rest.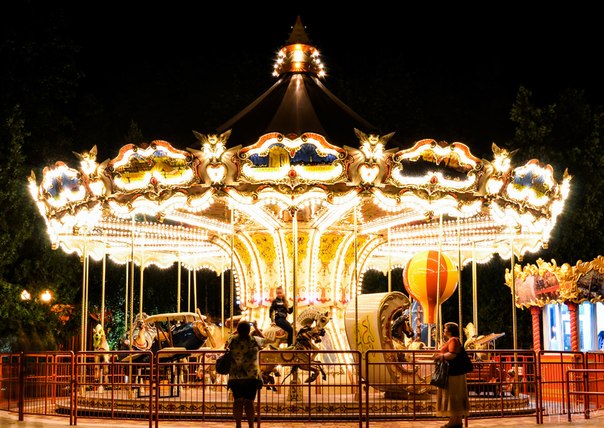 In Kharkov you can also visit theaters, circus and zoo. Circus tickets by the way are bought in advance because all the circus performances enjoy wide popularity here. You'll spend your time in our city not in vane. We are waiting for you! Your Sixt Rent a Car Kharkov!