Odesa Car Rental
Car/Combi | EDMR
VW Polo, Skoda Fabia
book
Car/Combi | EWMR
Renault Logan MCV
book
Car/Combi | EDAR
Skoda Fabia, VW Polo Sedan
book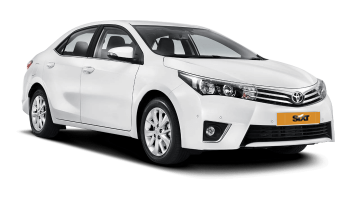 Car/Combi | CDMR
Toyota Corolla
book
Car/Combi | CDAR
Seat Arona, Toyota Corolla
book
Car/Combi | CWAR
Seat Leon, VW Golf Variant
book
Car/Combi | FDAR
VW Pasat, Toyota Camry
book
4x4 | PFAR
Volvo XC 90, VW Touareg
book
4x4 | SFAR
Seat Ateca, VW Tiguan
book
4x4 | LFAR
Audi Q8, BMW X5
book
4x4 | FFAR
Toyota RAV4
book
* The vehicles availability for car rental in Odesa depends on the fleet utilization. To find out if the car group is really available please fill in the Order with all the necessary rent details.
Car hire in Odesa with SIXT Ukraine
Odessa is a wonderful city of contrasts. Here you can breathe fresh air and enjoy both the Ukrainian steppe and the Black Sea. Odessa is not only Deribasivska Street, Primorsky Boulevard, Potemkin Stairs, and a lot of other well-known sights. Odessa is a city of jokes, inexhaustible Odessa humor, endless stories, anecdotes and poems. If you come to this city, you will be able to appreciate its atmosphere. And everyone who has ever been to Odessa took away a piece of its heart and hoped to come back. You can talk about Odessa endlessly but it's better to see once.
Exploring Odesa with Sixt rent a car
Odessa perhaps is one of the most ancient cities of Ukraine. Everything here tells for itself, each street, each house is impregnated with old times and smell of the sea …

It's really difficult to describe the special attracting and exciting atmosphere of Odessa. They say, «Seeing is believing». Odessa is a beautiful city on the coast of the Black Sea. Million tourists come here to breath fresh air, visit hundreds of the most interesting places or simply to have a rest. You'll surely pay attention to the locals of Odessa.
A lot of people consider this city to be the direct "supplier" of flashing humour. Its inhabitants are unpredictable, cheerful, talkative and noisy people with whom you are never bored. It will be rather difficult to visit all the places of interest. We recommend you to rent a car at the company SIXT and to start a small trip around Odessa. But first of all don't forget to make a route of your trip.
Start with Deribasovskaya Street
In each city there are places which are the keepers of the city's spirit, as they are called.
For example the Independence Maidan in Kiev, Kruglaya Square in Poltava, Evropeyskaya Square in Kharkov, and Deribasovskaya Street in Odessa. Odessa begins with this street.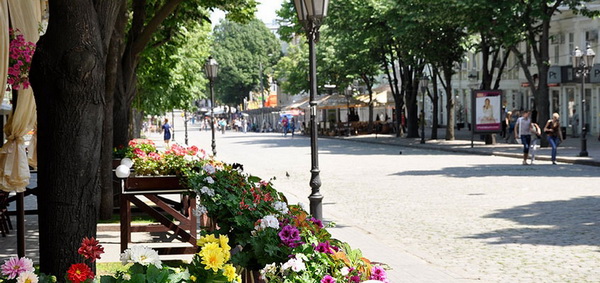 The tastiest place in the city – Privoz
You may visit this large market! Here you will be able to eat well and to buy the most delicious and freshest fish.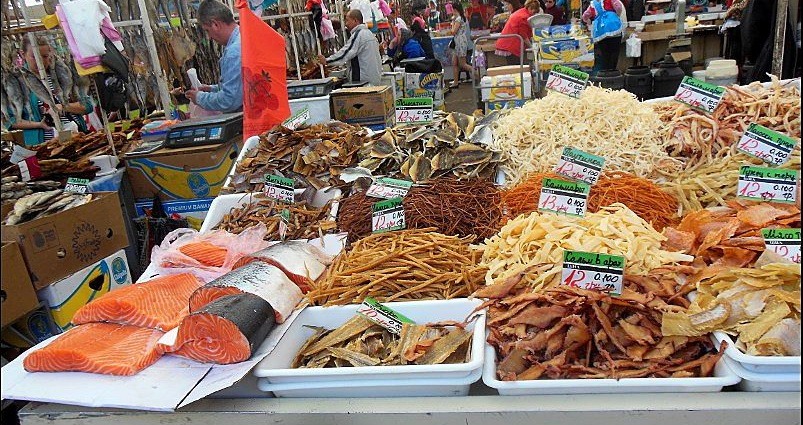 «A ladder to the sky»
You shouldn't pass the Opera theater and the Potemkinsky ladder. The length of the ladder is 142 meters and it consists of 192 steps.
After 192 steps you can go down to the seaport and have a nice walk after which you can drop into the cozy café and enjoy Odessa cuisine.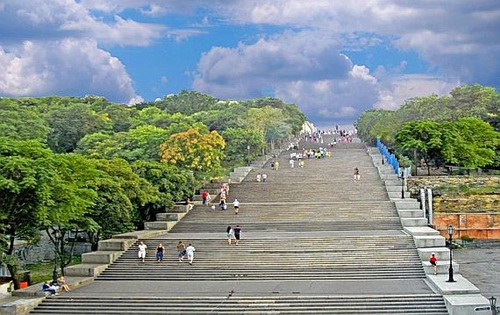 Odessa is a paradise
Mother-in-law Bridge, House with one wall, Primorsky Boulevard, a monument to the Duke de Rechelie, the numerous museums, palaces and, certainly, a fantastic labyrinth of the Odessa catacombs …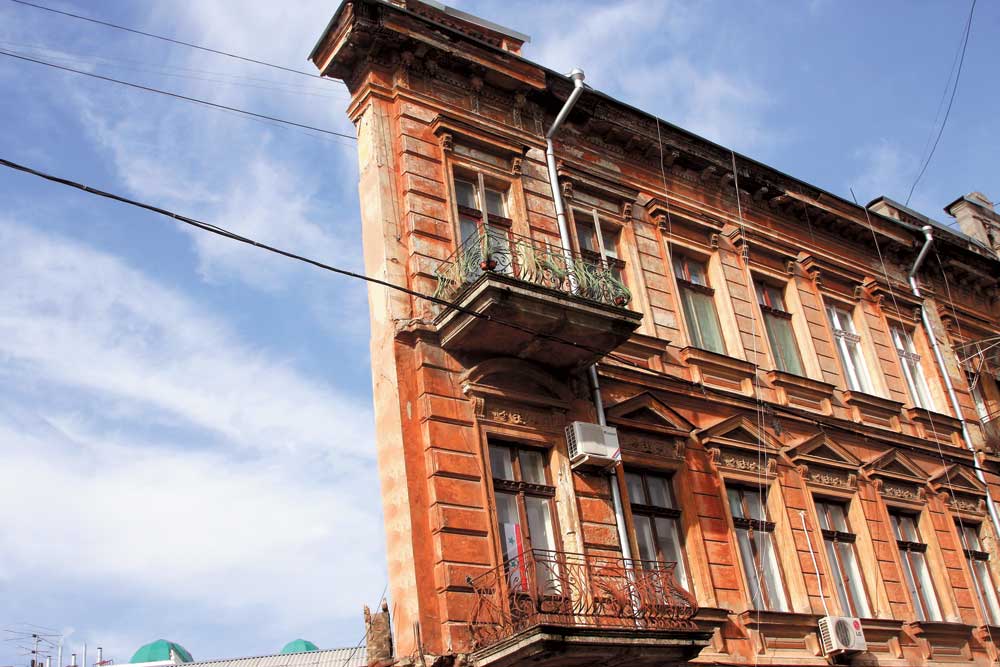 SIXT is your reliability, round-the-clock service support and a huge choice of cars. It is very easy to rent a car at the company SIXT in Odessa. Our managers are waiting for you in our office!