Motorcycles hire SIXT - Don't miss the motorcycle season!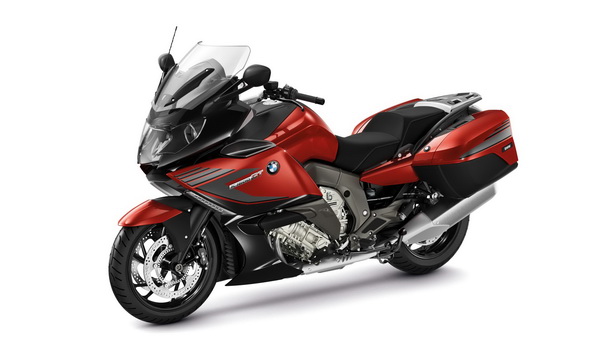 SIXT Team would like to officially let you know about the BMW motorcycle season which started on April 1st and ends by October 31.
It is possible to rent different types of motorcycles and scooters in the following cities:
Munich, Germany

Bonn, Germany

Frankfurt, Germany

Hamburg, Germany

Berlin, Germany

Palma de Mallorca, Spain
To get more detailed information and book a motorcycle, call by phone: +38 (044) 383 000 6.
Have a nice rest and good luck on the roads!
SIXT Ukraine team!