Sixt Limousine Service has again won World Travel Awards 2014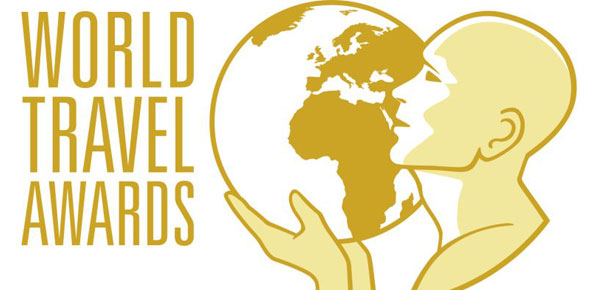 Dubai, 19. May 2014 – Sixt Limousine Service has again won the most important award in the tourism industry. At the World Travel Awards (WTA) for the Middle East region, the exclusive mobility service has been awarded not once but twice in the 'Leading Chauffeur Company' category.
Sixt was recognised for the structure and quality of its chauffeur service in Abu Dhabi and Dubai. Sixt Limousine Service is an individual service for travellers who place a premium on exclusive mobility. The individual service is equally popular among business travellers as it is with discerning private individuals. Sixt employs a fleet of luxuriously equipped vehicles and specially trained multilingual drivers.
The Sixt Limousine Service has the perfect solution for every mobility need, whether discreetly from the airport to the hotel or in luxury to the 'red carpet' at a gala. Individual vehicles or entire fleets with up to 300 high-quality equipped vehicles are available for every occasion.
Our Congratulations, SIXT LIMOUSINE SERVICE!